Hope and Heartbreak
on the Road
Volunteer-run ambulance service Vientiane Rescue is saving thousands of lives in the Laotian capital.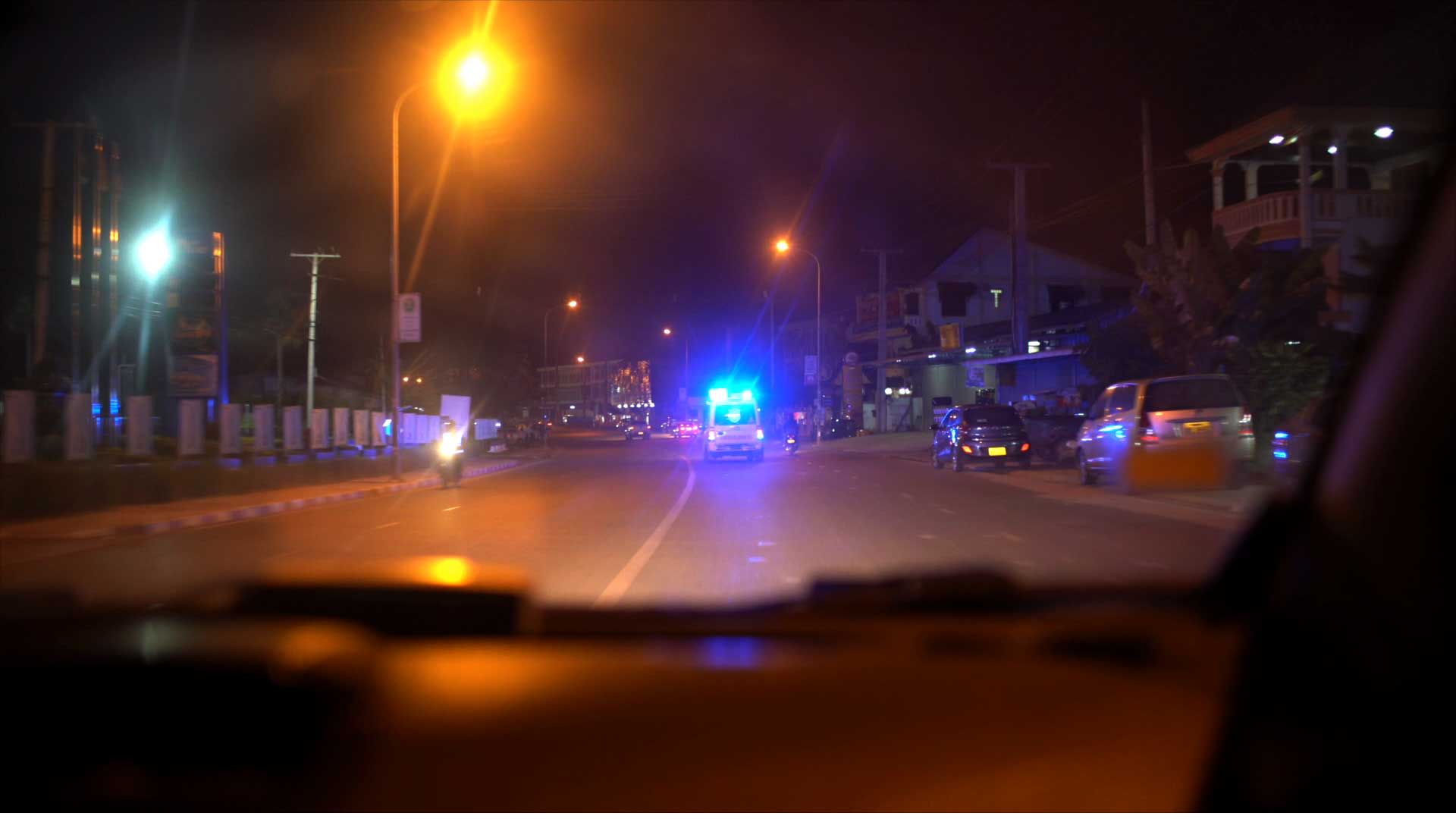 CHAPTER 1
DRUNK, DRIVING & DANGEROUS

UNDER THE GLARE of bright, white headlights and flashing, purple-blue neon lights, emergency responders are attending to two youth, who crashed their motorbikes into a ditch. It is the first emergency call of the evening and the start of a typical night in the Laotian capital, Vientiane.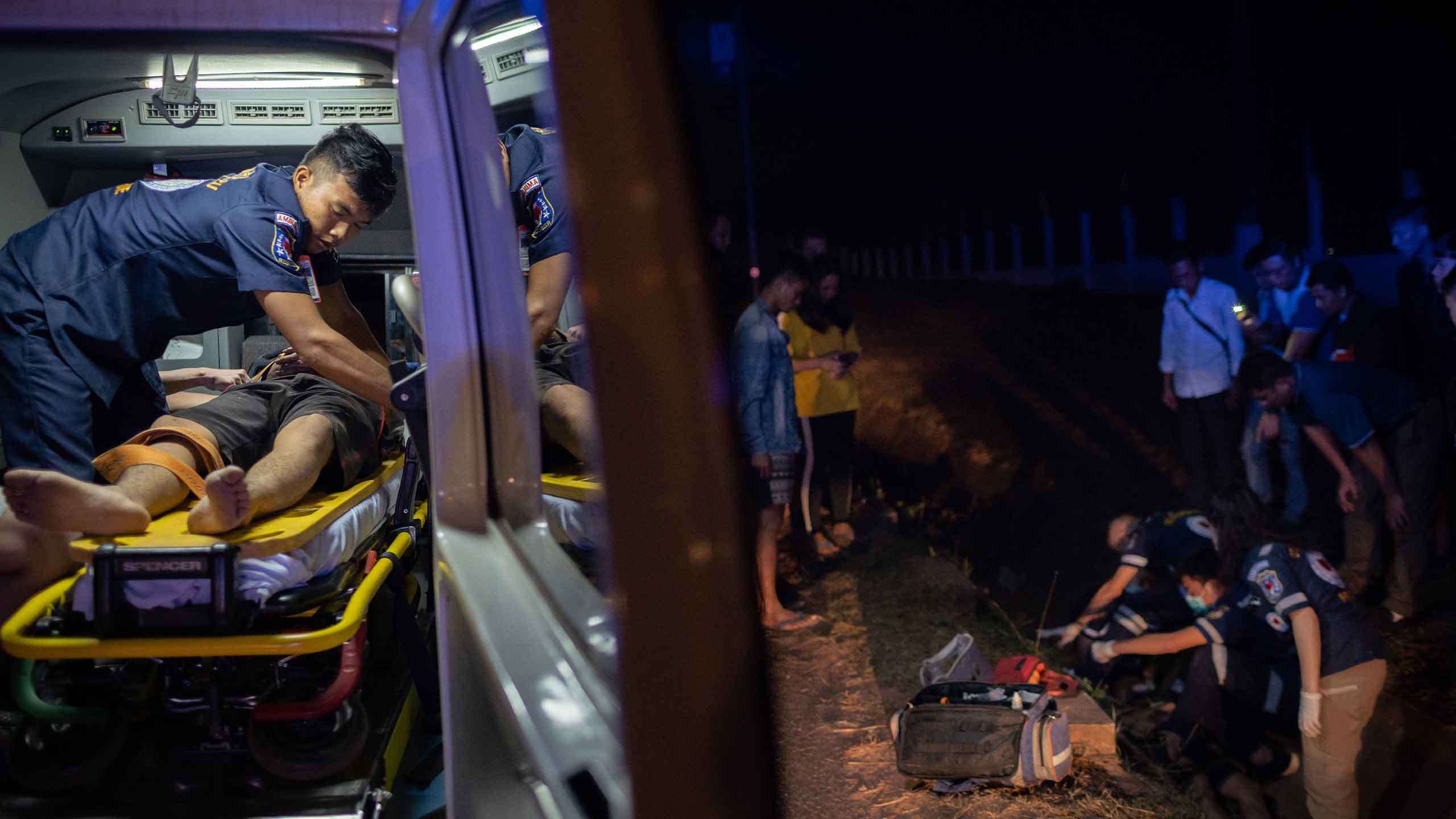 French paramedic and former firefighter Sébastien Perret is at the scene. He co-founded Vientiane Rescue in 2010 with seven local volunteers, mostly teenagers. Before Vientiane Rescue, Sébastien says that victims of serious accidents would often be left to die. It remains the country's only free, emergency responder service. With the rising affluence in Laos, traffic has increased, resulting in more accidents.
"I think the first 18 months of work everything we did was just transporting bodies without any positive outcome." - Sébastien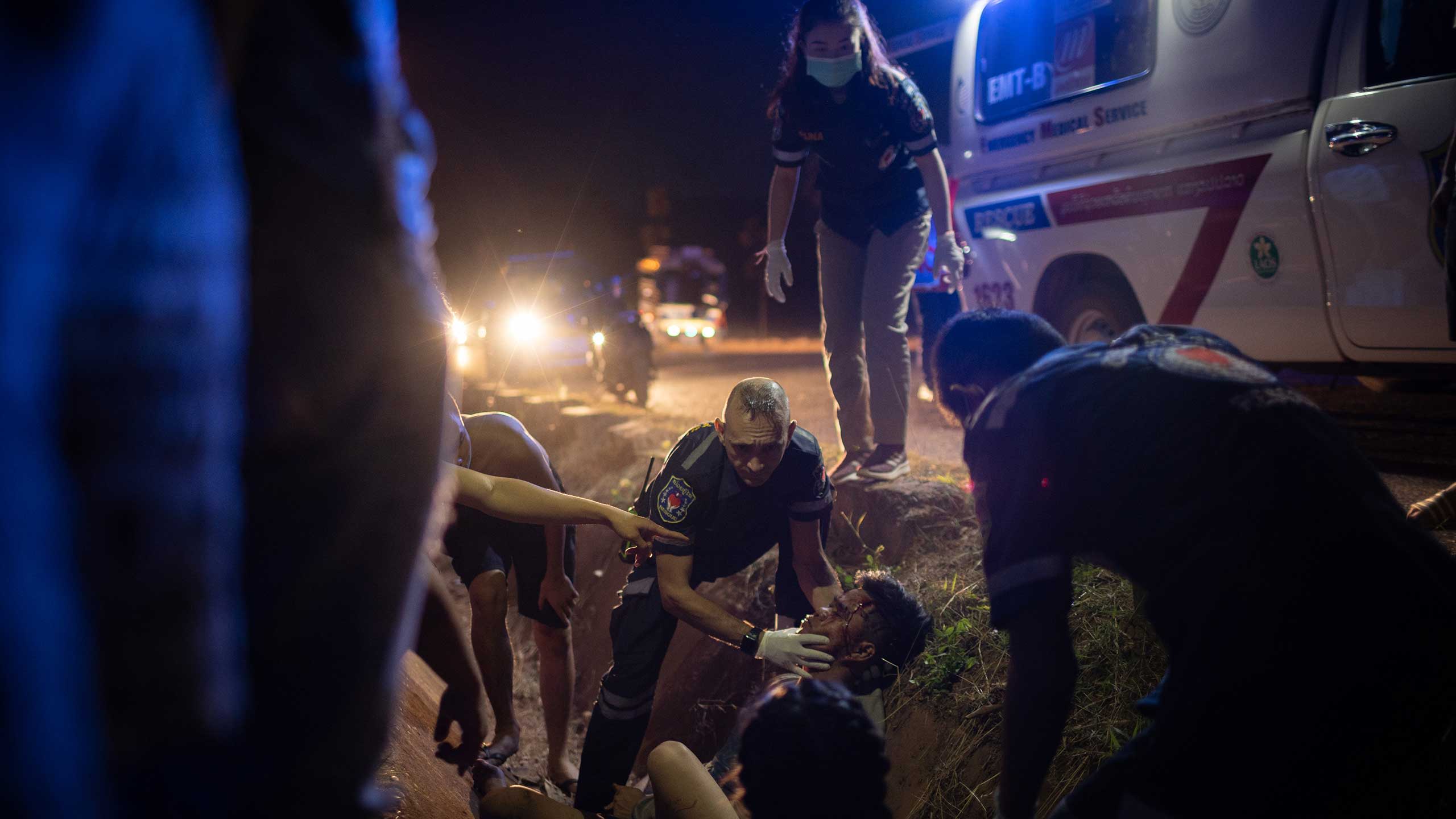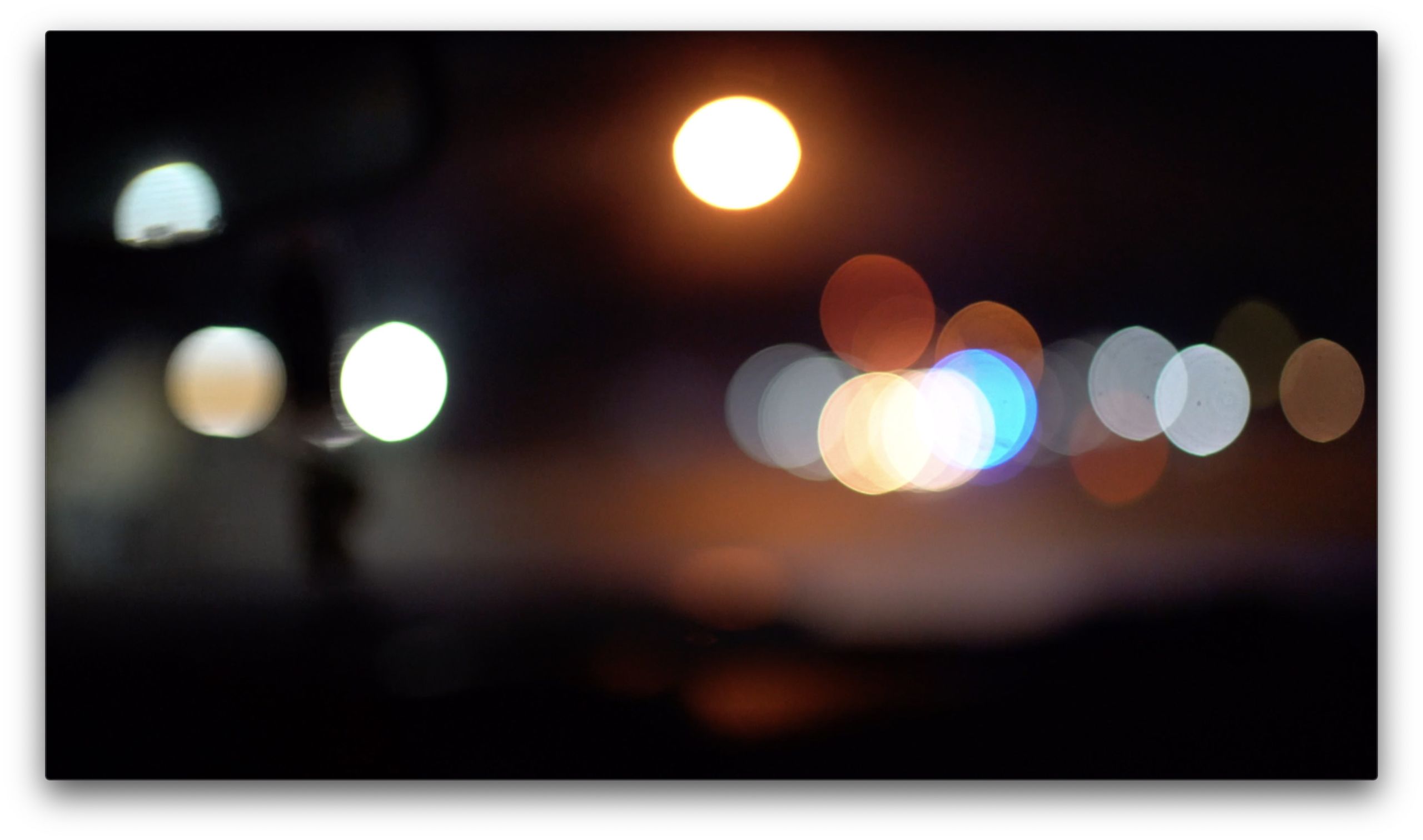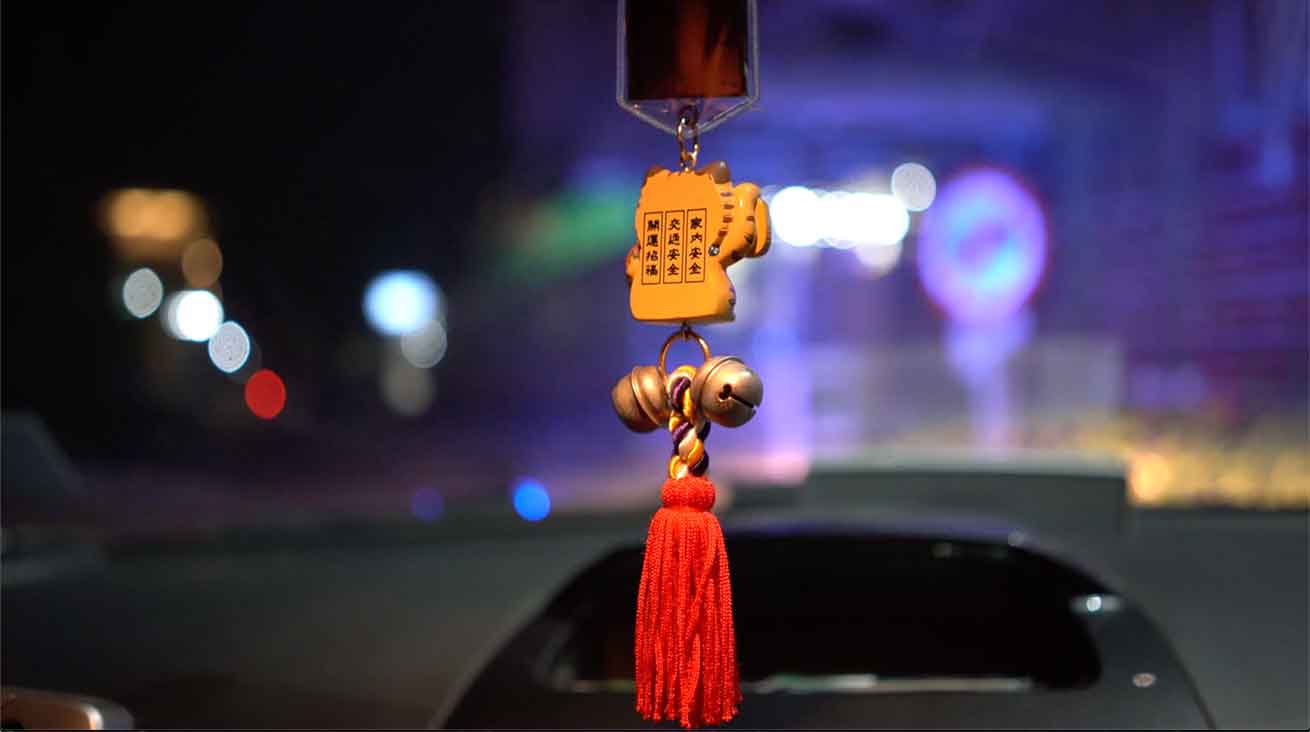 EVEN THOUGH road accidents are common in Vientiane, crash scenes still attract the morbid curiosity of bystanders. But for some, doing nothing was no longer enough. Instead, they were moved to take action, and signed up as volunteers with Vientiane Rescue.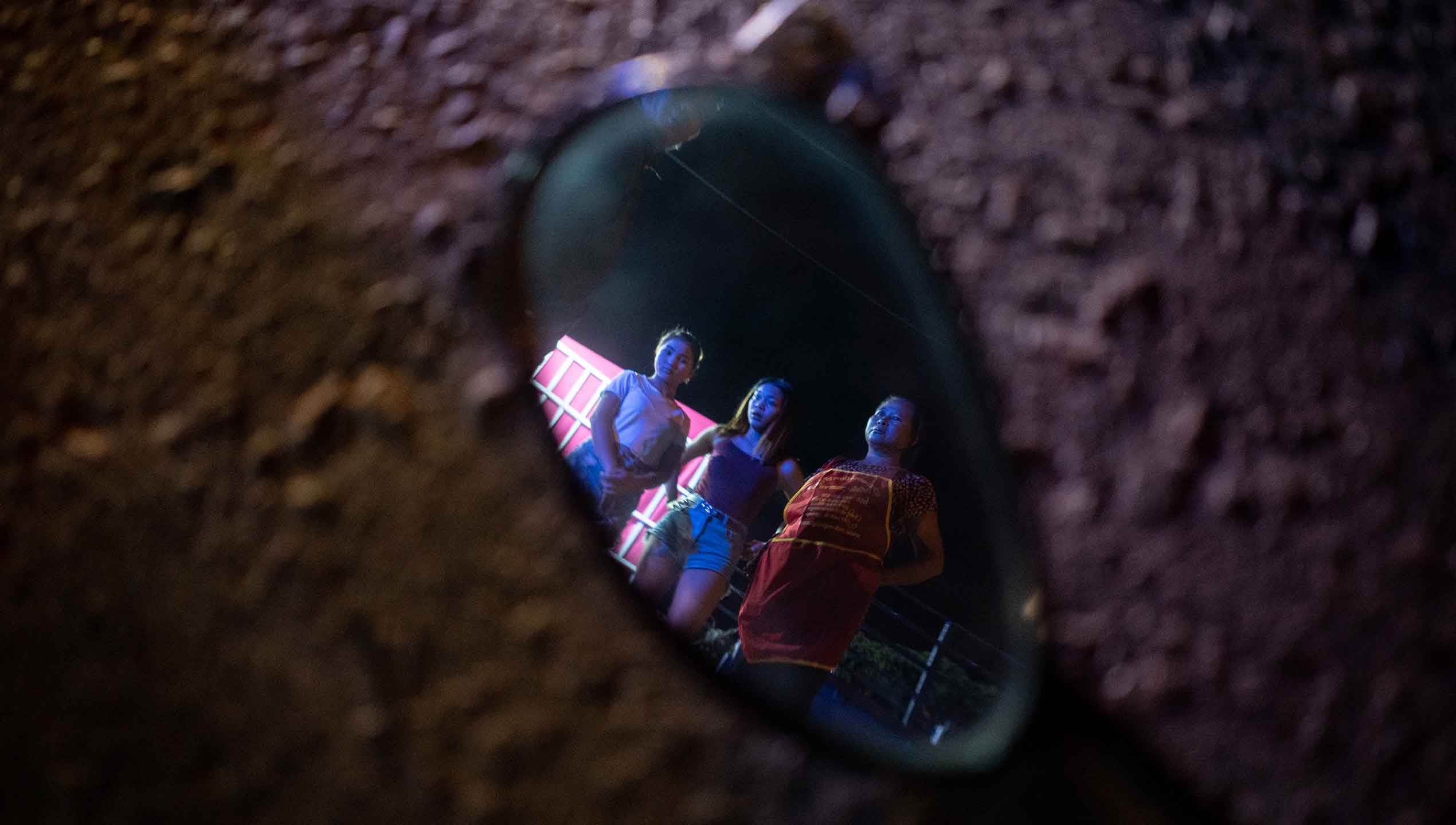 CHAPTER 3
ON THE FRONTLINE

JOHNSON IS SENT OUT on his first emergency of the night. He replaces the cake in his hand with the radio receiver in the ambulance, which receives updates from Mimi.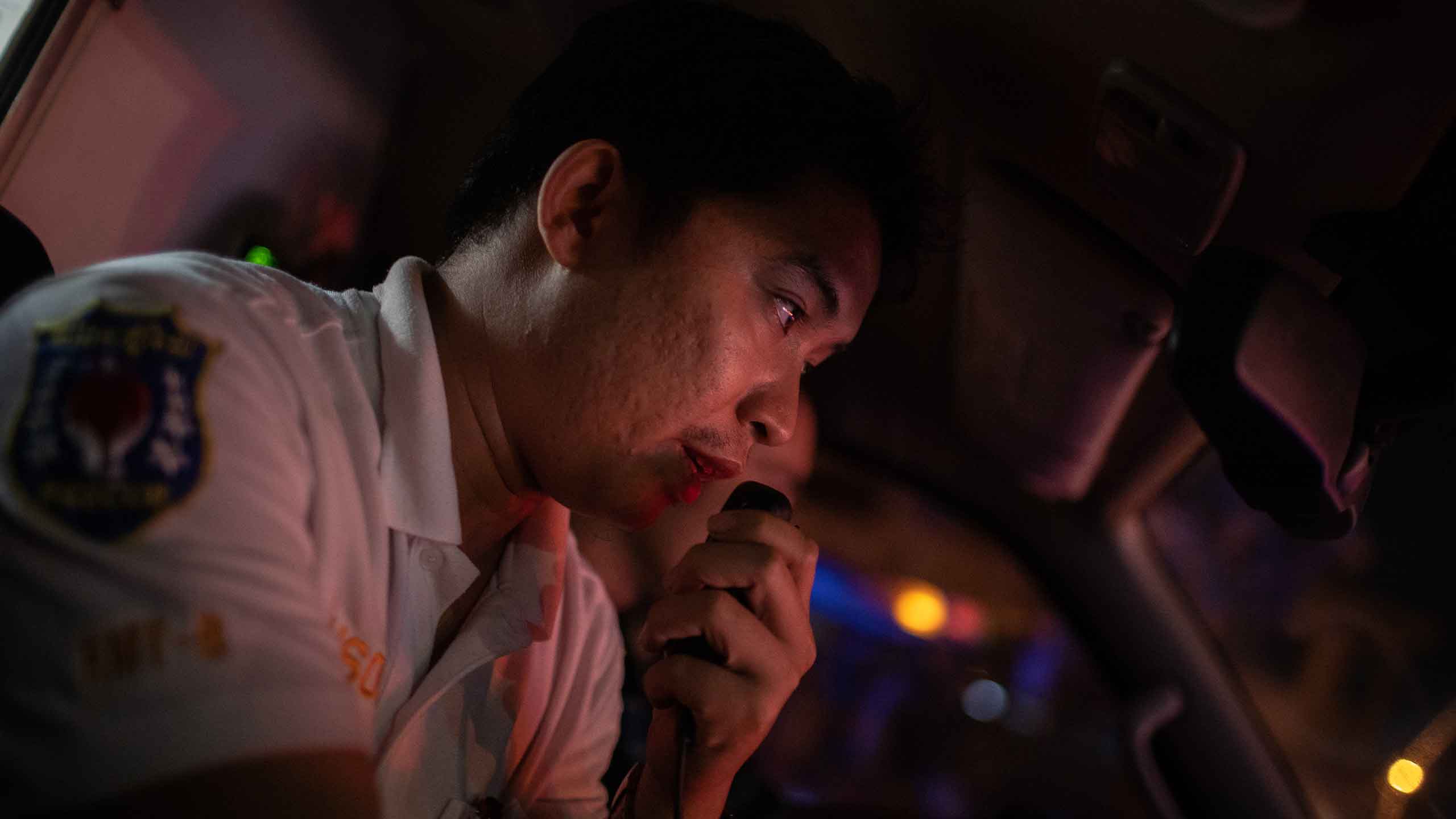 At the wheel, Ai skilfully manoeuvres through rush-hour traffic. It can be risky and harrowing when other drivers break the law, by speeding or skipping red lights.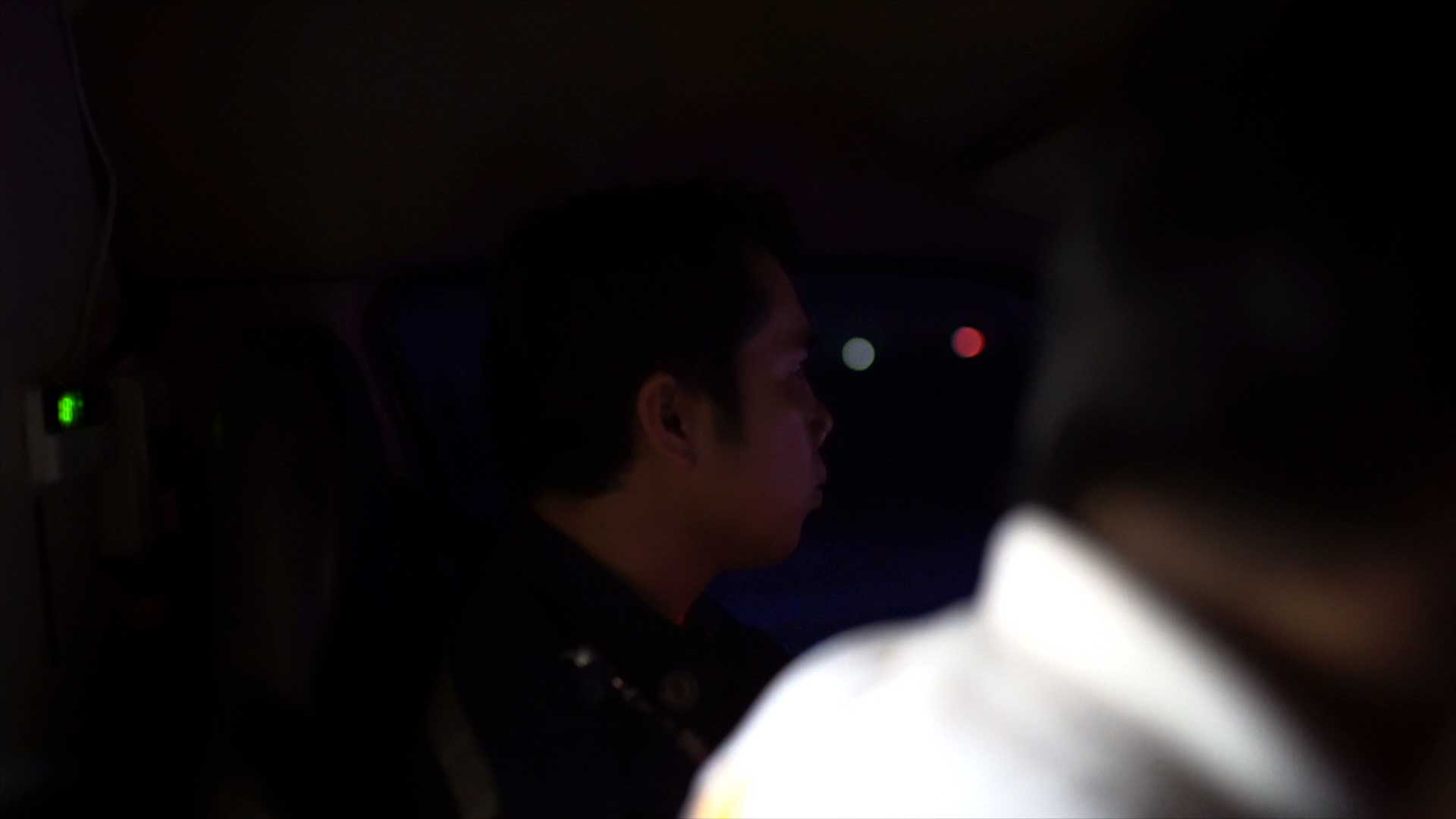 To date, Vientiane Rescue has saved more than 60,000 people - from just 300 in 2010 to over 15,000 in 2019.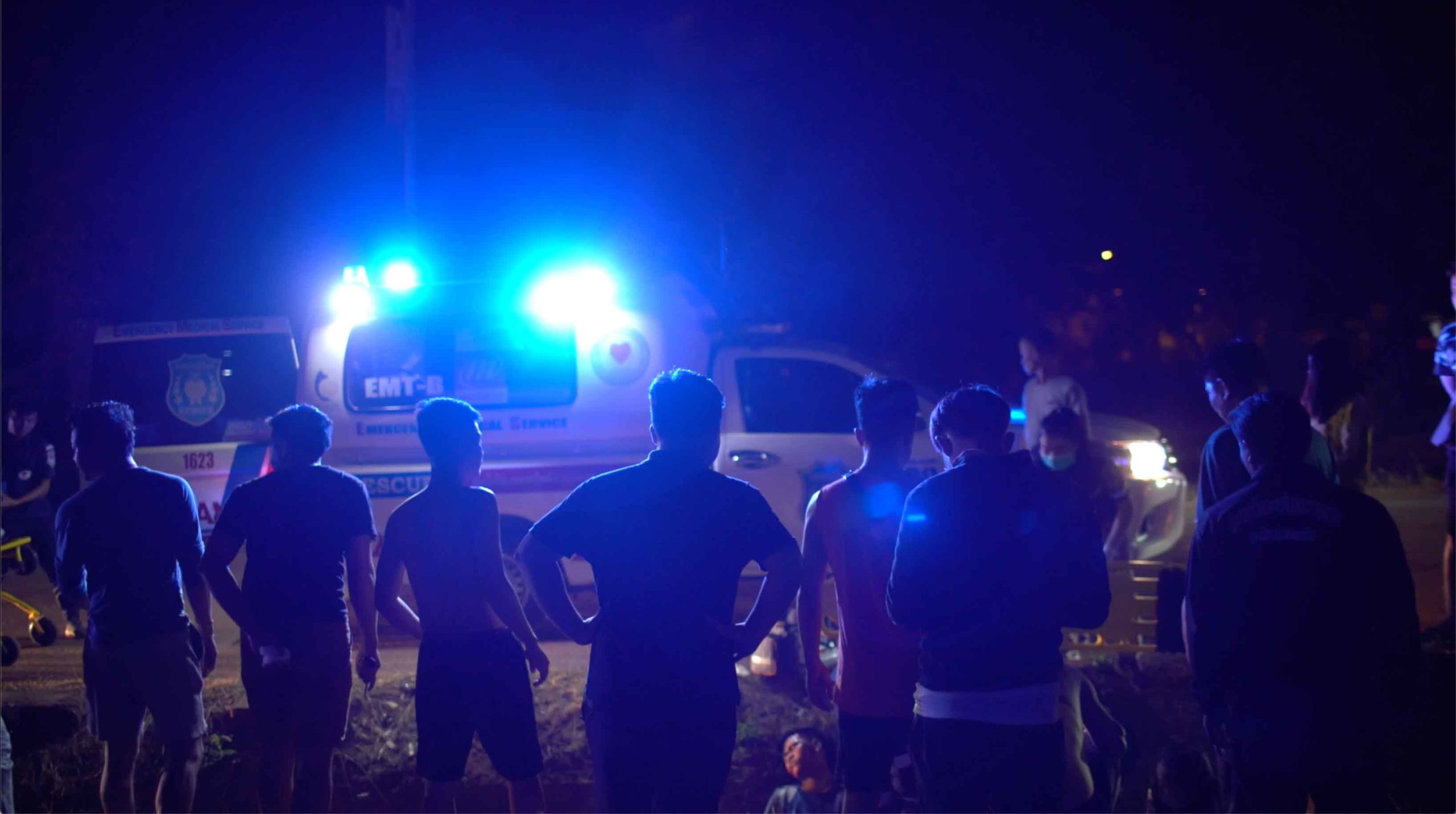 CONTRIBUTORS

Thomas Cristofoletti
Photography & Video

Tsen-Waye Tay
Producer, Writer & Content Designer

Stéphane-Thavideth Sivilay
Fixer
Chris Annadorai
Executive Producer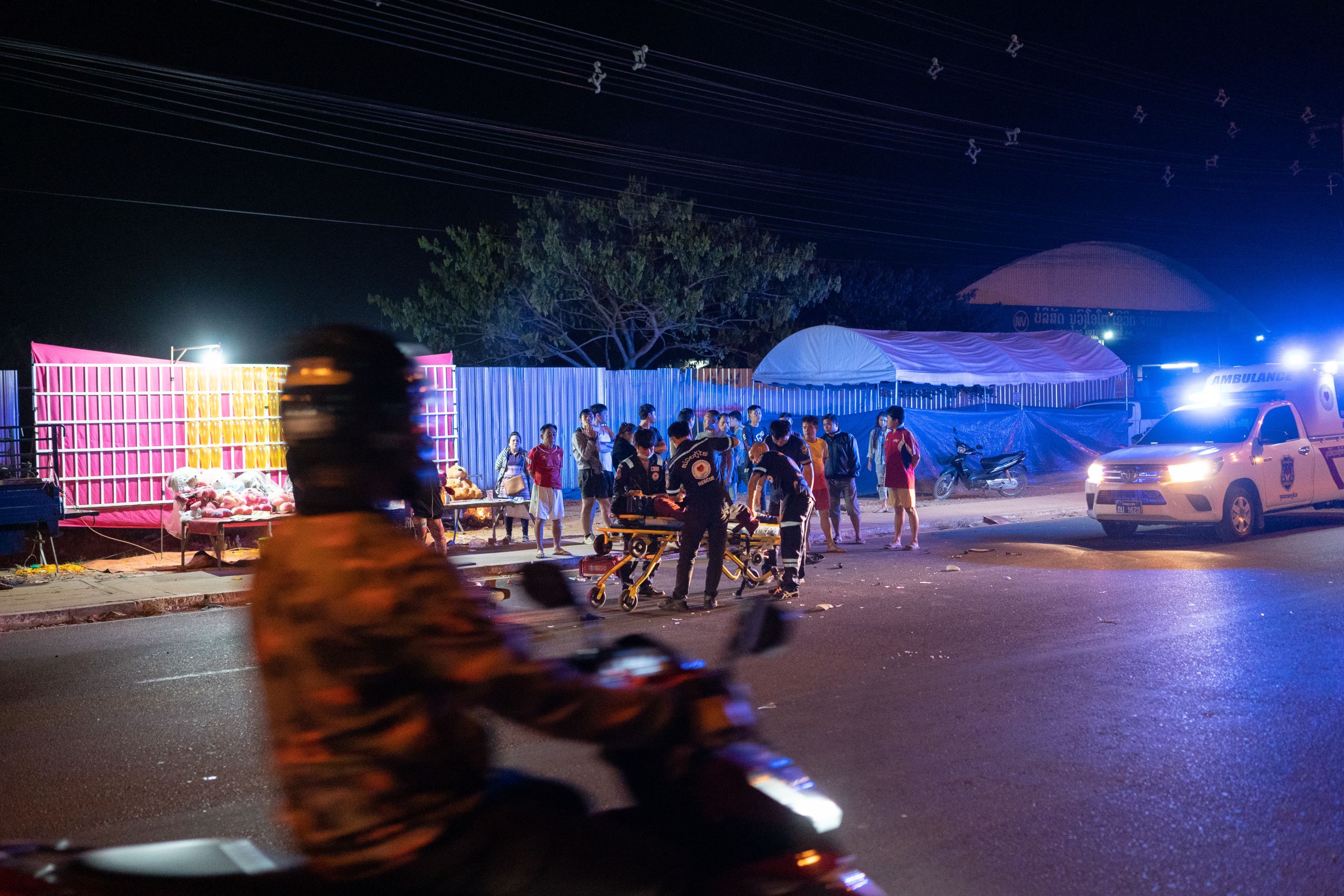 If you are awed and amazed by what these volunteers do to save lives, let them know.

Say 'thanks' and show your appreciation to the Vientiane Rescue team in our forum and we'll share your thoughts with them.