As we journey through this pandemic together, let's shine the light on humankind. On humans being kind to one another. Taking care of each other.
Seeing each other through.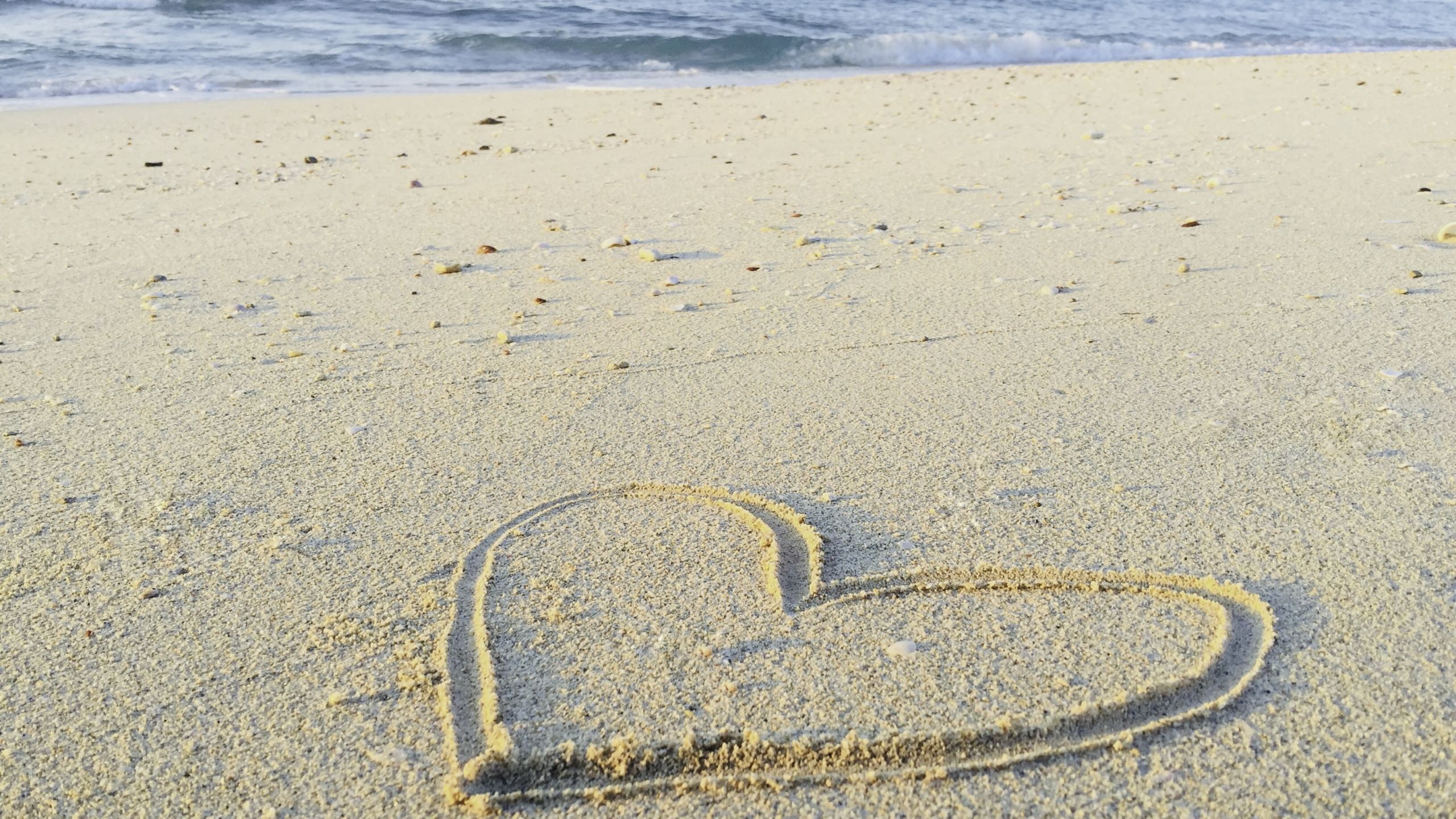 Through stories. We choose not to feed the virus of fear, but of love. To focus not on isolation, but on connections. Not on differences, but on commonalities that unite us.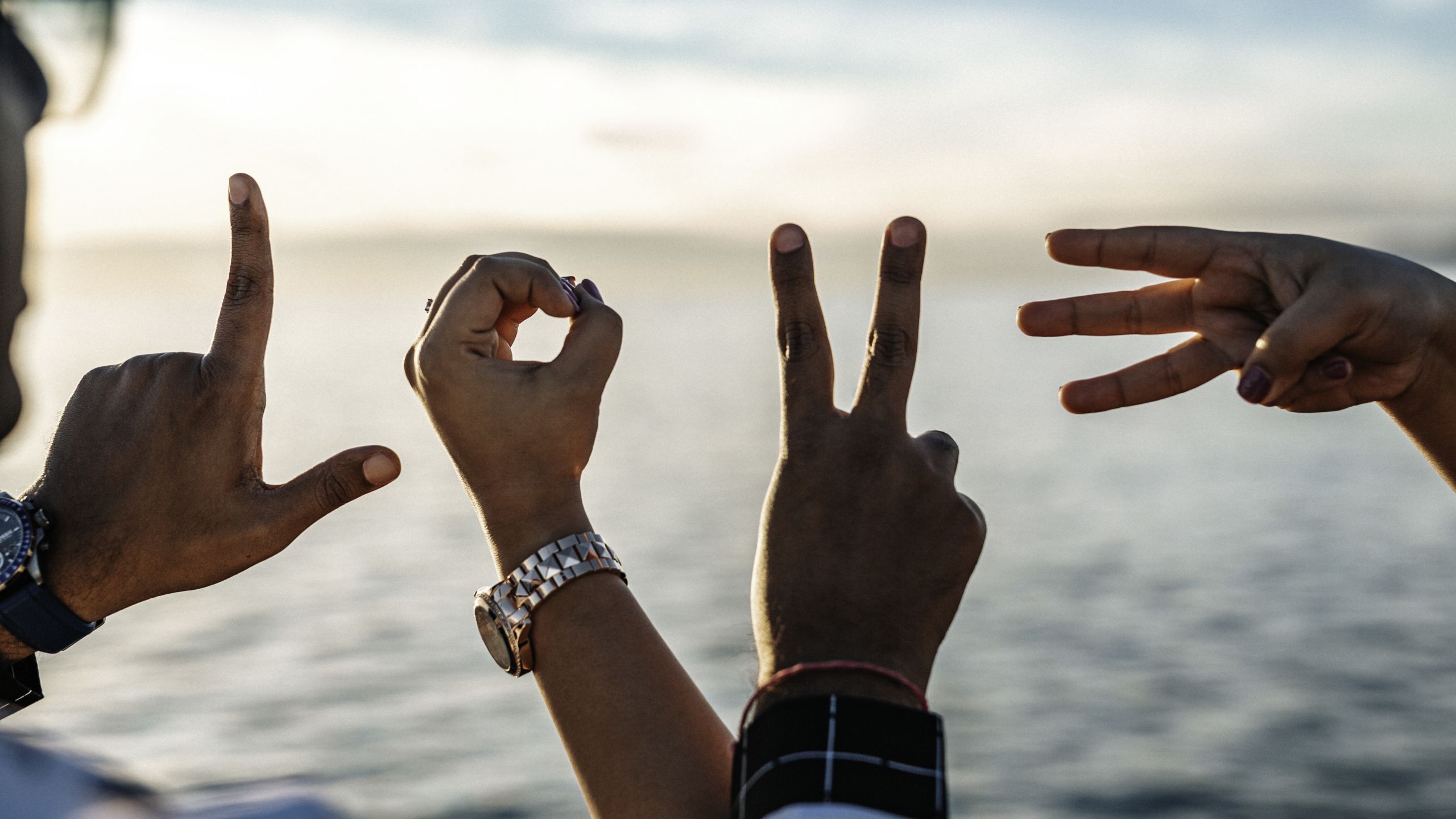 So we're asking you during this time of lockdowns and quarantines:
Where did you see love today? How did you foster a connection? When were you on the receiving end of compassion?
Scroll down for the answers from our community across Asia, and from the Our Better World team.
To submit your own answers, click here. Or post on social media and tag #OurBetterWorld.
Let's lift our hopes up for each other, together.
24 APRIL 2020
Showing compassion in slums
By Heera, Teacher, India
During the lockdown period, I came to hear of a remarkable lady by the name of Mousumi Chakraborty, an educationist and in charge of GSQ Foundation. She, along with her volunteers, have been doing exemplary yeoman service at slums in Bengaluru, South India.
In such a time, it would be a herculean and daunting task to distribute essential food commodities for the slum dwellers for use for a month. This is rightly said by healthcare workers and reinforced by the policemen that going outdoors is a strict no. However, allowances have to be made for delivering essential commodities. As Mousami asserts, "We are aware of the lockdown restrictions, but it is also important for slum dwellers to get their rations delivered to them."
Therefore, the lockdown period did not see a cessation of Mousumi's efforts. Instead, over the past weeks, she has spent much of her time and effort in getting the rations of basic commodities - rice and dal, milk, sugar, salt, oil and vegetables - distributed to several slums in Koramangala. There were several hurdles and there was backlash. With single-minded devotion, she fought and convinced the police and did not rest until the rations were distributed. God alone knows what the slum dwellers' condition would have been had Mousumi backed out. The general feeling among the slum dwellers is that there is admiration and gratitude towards her.
Indeed, her motto has been, `This too shall pass' and she signs off saying, "Stay safe. Stay blessed. Help others. God will help you."
---
Separating fact from fiction during COVID19
By Uday, Social Entrepreneur, India
The impact of COVID-19 continues to shake the world. While there are some early signs of improvement in Asia, healthcare systems elsewhere are feeling the pressure. There is an information overload from so many different sources. Millions of people (especially in remote parts) of the world are being mislead by fake news and inaccurate claims. It can get hard to verify what to trust and keep a track of updates from credible sources everyday.
Eager to tackle that issue, I went on to build a chat-based SOS that helps people fact check news, receive updates from credible sources and connect with NGOs offering/looking for support. This solution has positively impacted more than 15,000 people in less than one month.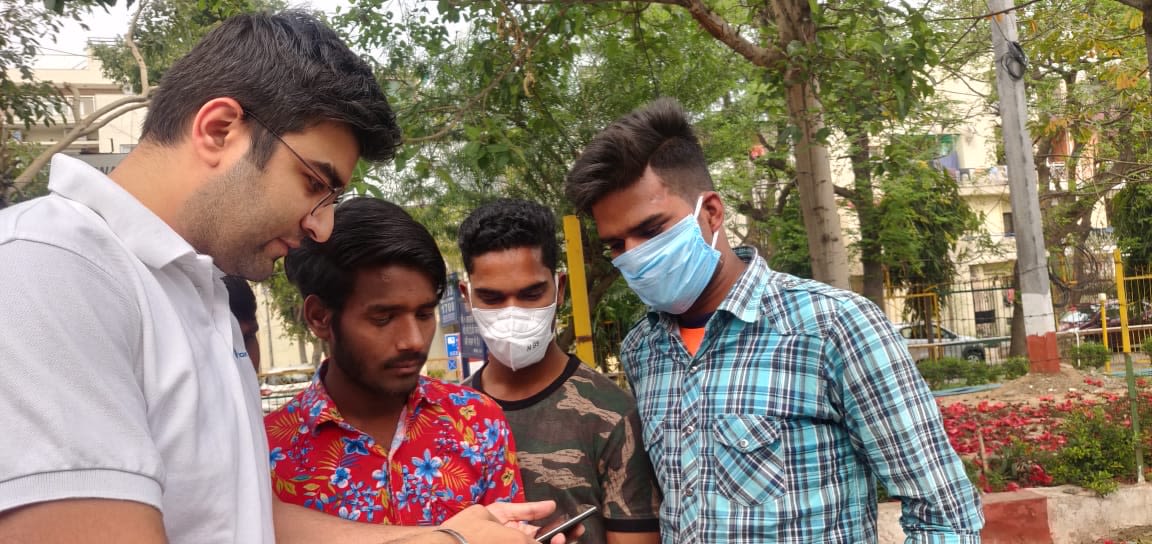 As COVID-19 alters our world, we can also gain inspiration from many parts of the world; Italians singing from their balconies while under quarantine, healthcare workers putting in overtime to save lives, people everywhere sharing tips on working from home. There are many things we can learn in these times, and countless stories that can be told.
Let's come together and win this as one human race!
Photo by Charles Deluvio on Unsplash
---
15 APRIL 2020
Heart connection
By Pushpa, School Principal, India
Yesterday my son and I went to the departmental store to buy some things. On the way back, my son stopped the car where an old man was sitting under a bare tree in the hot sun. My son pulled out a packet of bread, biscuits and some cash and gave it to the old man.
As we continued towards home, we stopped again near a few parked buses and three dogs were sitting in a pathetic condition under the buses, he got out of the car and whistled to the dogs and gave them biscuits. Upon reaching our apartment, he gave the watchman's children buns and biscuits too.
I'm proud of my son who has noticed so much of needy people around him and has responded appropriately.
---
13 APRIL 2020
If you can't go outside, go in
By Mamta, Documentary Filmmaker, India
It feels like only yesterday we were ushering in the New Year and decade; all hopeful and optimistic, and ready with our new goals and plans for our lives going forward.
Well the world has been set on reset mode. The pandemic has in no subtle way brought the greatest of countries and economies to a standstill - something the modern world is not used to.
In not being on-the-go at all times, moving from one thing to the next without a breather, we are feeling helpless, anxious, frustrated, bored and more.
Day 10 of the 21-day lockdown, here in India: For someone who has been a freelancer and is used to working from home, the staying-at-home doesn't seem to be as hard as it is for others, who are used to and dependent on their two-hour commute to work and their nine-to-five jobs to keep them sane and at peace.
But that doesn't mean that this pandemic hasn't made us all make adjustments both external and internal. Each one of us has been forced to pause, reflect and shift gears. Trying to make sense of it all. Amidst all this it is heartening to see how we are all developing our own coping mechanisms and ways to bring some sanity to our lives in these crazy times. Forcing ourselves to revisit and rethink our priorities. In a time when we can't go outside, we go in.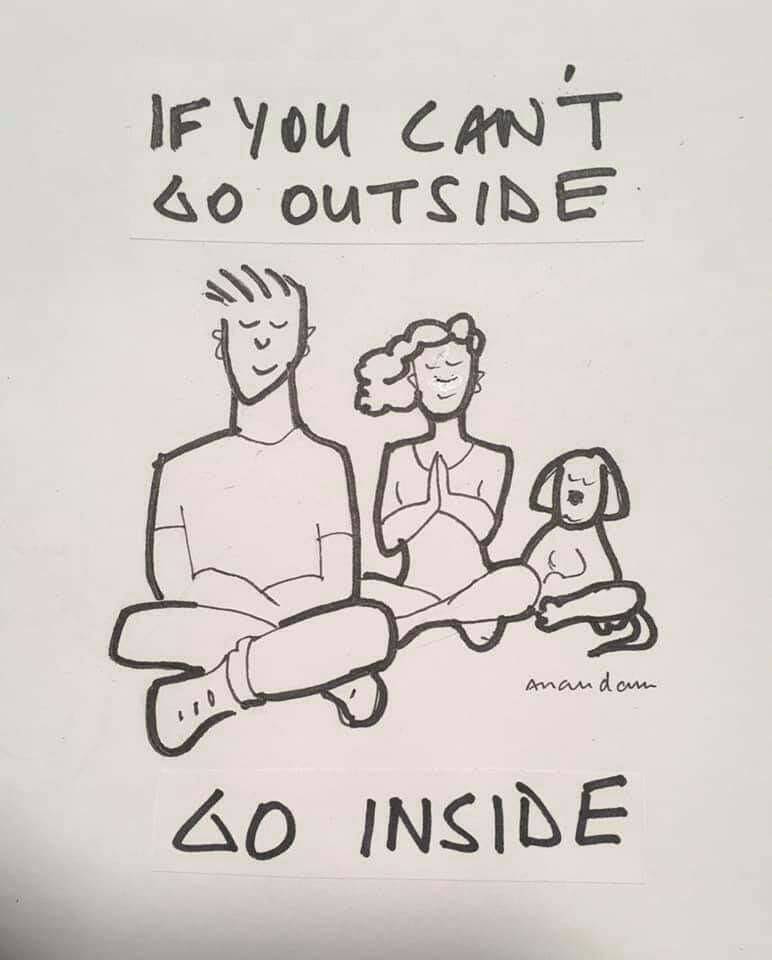 Realising how we are all capable of stepping up and think above and beyond ourselves. Stories of compassion and resilience are emerging from every corner of the country, lifting us all in this time of collective turmoil, urging us to have faith and believing that we will emerge stronger and hopefully better.
Photo by Bill Oxford on Unsplash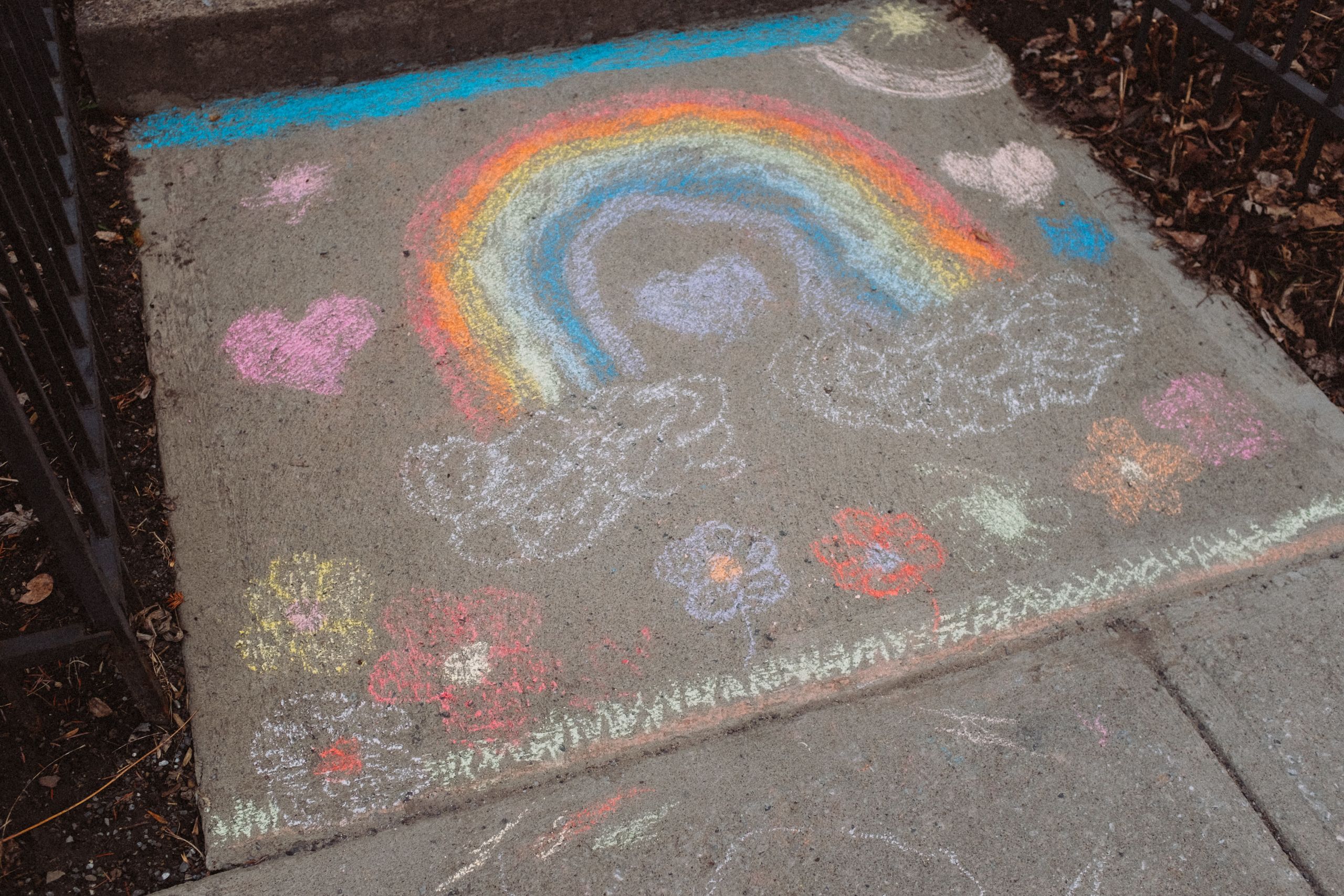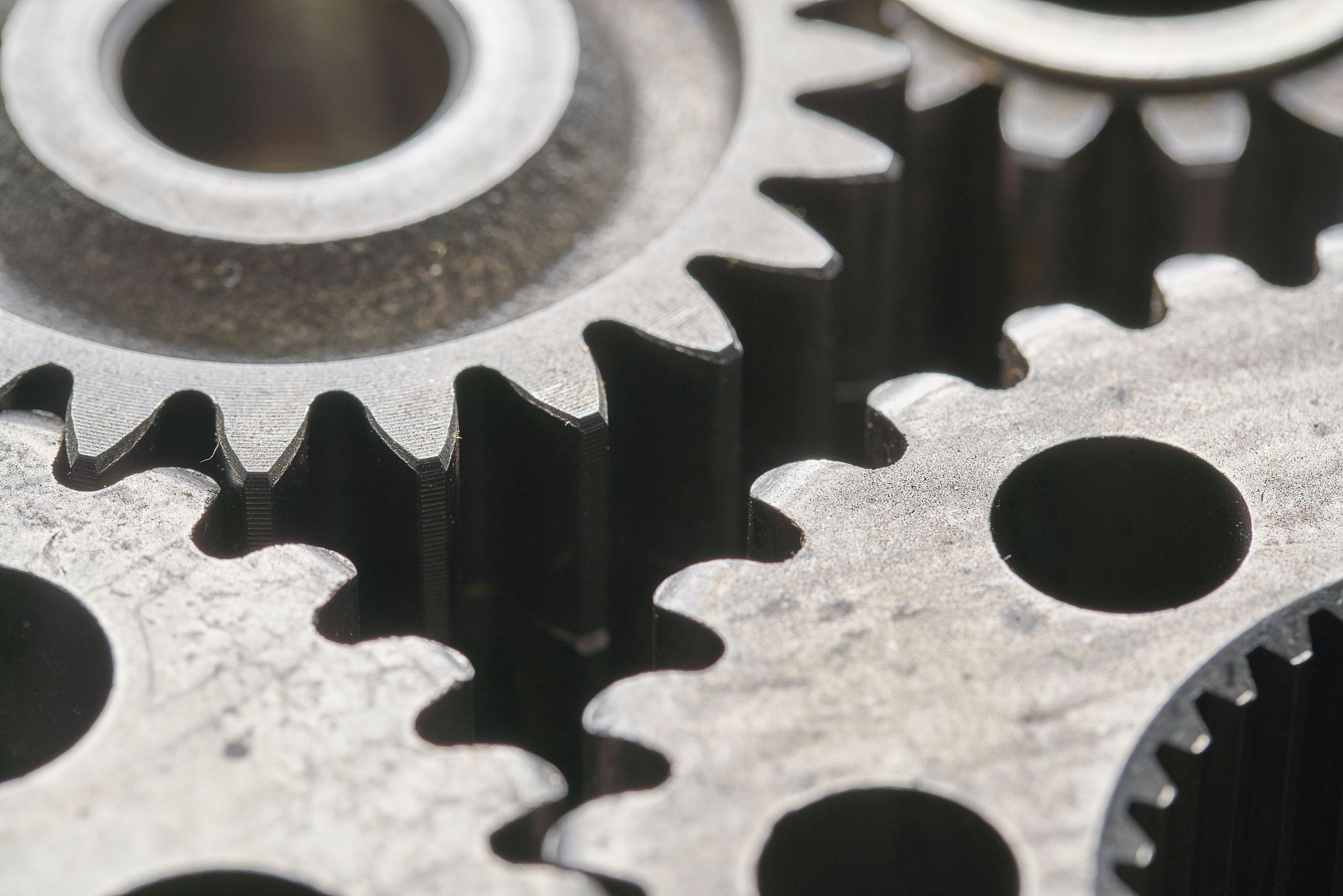 We want to hear your stories of humankind.
Where did you see love today? How did you foster a connection? When were you on the receiving end of compassion?
To submit your own answers, click here. Or post on social media and tag #OurBetterWorld.
To read more heartfelt stories from our community, click here.